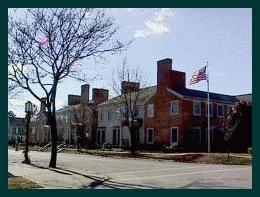 Birmingham is noted as an upscale, older community which has reached a saturation point where it is almost impossible to find an empty lot on which to build. Occasionally a homeowner will make available an extra lot adjacent to his/her house which has served as a treed barrier or an extended garden. When these rare pieces become available they are quickly purchased.
The choice of homes in Birmingham is very interesting. As you drive about the city, you will note several neighborhoods with their own distinctive character. All are appealing. Your desired price range and style of house will eventually lead you to the right "home."
The city has a nicely scaled downtown. You can easily walk the entire shopping district which contains bookstores, small boutiques, jewelry stores, children's shops, art galleries, coffee shops, restaurants and department stores. Birmingham's stores are very nice but not extravagant in their pricing. Considering the wealth of the community, the shopping could easily be much more up-scale.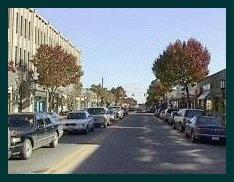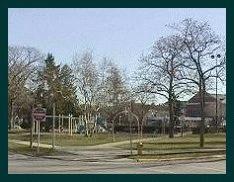 Birmingham has many sophisticated private galleries displaying and selling an eclectic range of art investments and collectibles: Greek and Chinese antiquities, Art Deco and Southwest art and furnishings, classic and contemporary art, limited edition photographs, and original illustrations from children's books. Though these galleries are scattered all over the city, a local art critic referred to the concentration of them on North Woodward Avenue as "gallery gultch".
There are approximately 100 community organization active in the city. The Birmingham Bloomfield Art Association provides year-round exhibits and classes. With the presence of the Cranbrook Academy of Art in the adjacent community of Bloomfield Hills, there are many artists living and teaching in this area. The BBAA also Sponsors an annual, juried art fair in downtown Birmingham which is always an outstanding success.
The community has its own symphony orchestra and an amateur theater group, The Village Players. The Birmingham Musicale is a large and active organization.
Birmingham is located 14 miles north of Detroit, 22 miles from Metro Detroit Airport.