Golf on the Web is a popular subject. Everything from current tournament coverage to downloadable handicapping software is available.

In fact, there is so much information that it is difficult to choose links to include for your enjoyment. If you are an enthusiast, follow them all--but don't forget to bookmark this page so you can easily return.
General Information
NBC Sports - Golf.com
ESPN - Sports Zone golf
19th Hole
Golf Network
Golf Web
Regional Information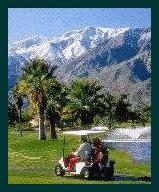 Great Lakes Golf Online- Magazine
Golf Cape Cod
South Carolina Golf Guide
Course Locator - Search database by state
Outside the U.S.
Golf Net Canada
Official Canadian Tour Site
St. Andrews - The Home of Golf
National Magazines
Golf Digest - On-line Magazine
Golf World - On-line Magazine
Associations
PGA
LPGA
USGA - The Rules of Golf
Golf Course Builder's Association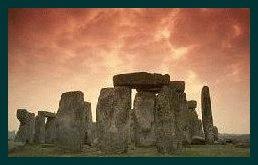 Miscellaneous
1996 Masters Tournament - Tour Augusta National
1997 Masters Tournament
A Guide to Golf Etiquette
Travel
World Golf - International Golf and Travel Guide
Art and
Collectibles
Paul Milosevich - Prints and Oils
Art of Golf - Collectibles and Gifts

These Links are provided for your convenience.
We don't necessarily endorse what you will find there.