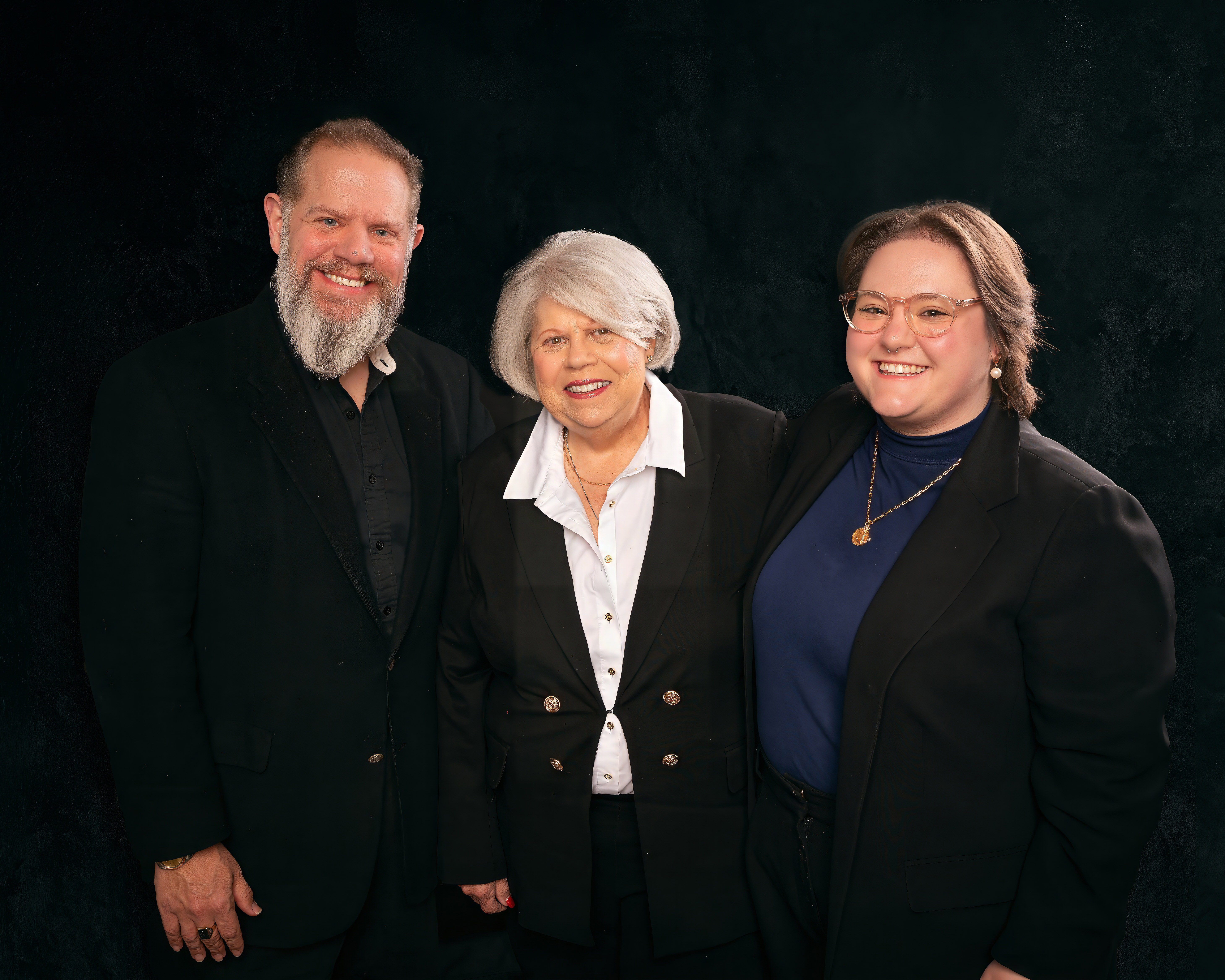 The Whitehouse Team consists of Doug & Kathie Whitehouse and their children Billy & Samantha Whitehouse. They are brokers with Berkshire Hathaway HomeServices Hannett, Wilson, Whitehouse & Burke REALTORS located in Birmingham, Michigan.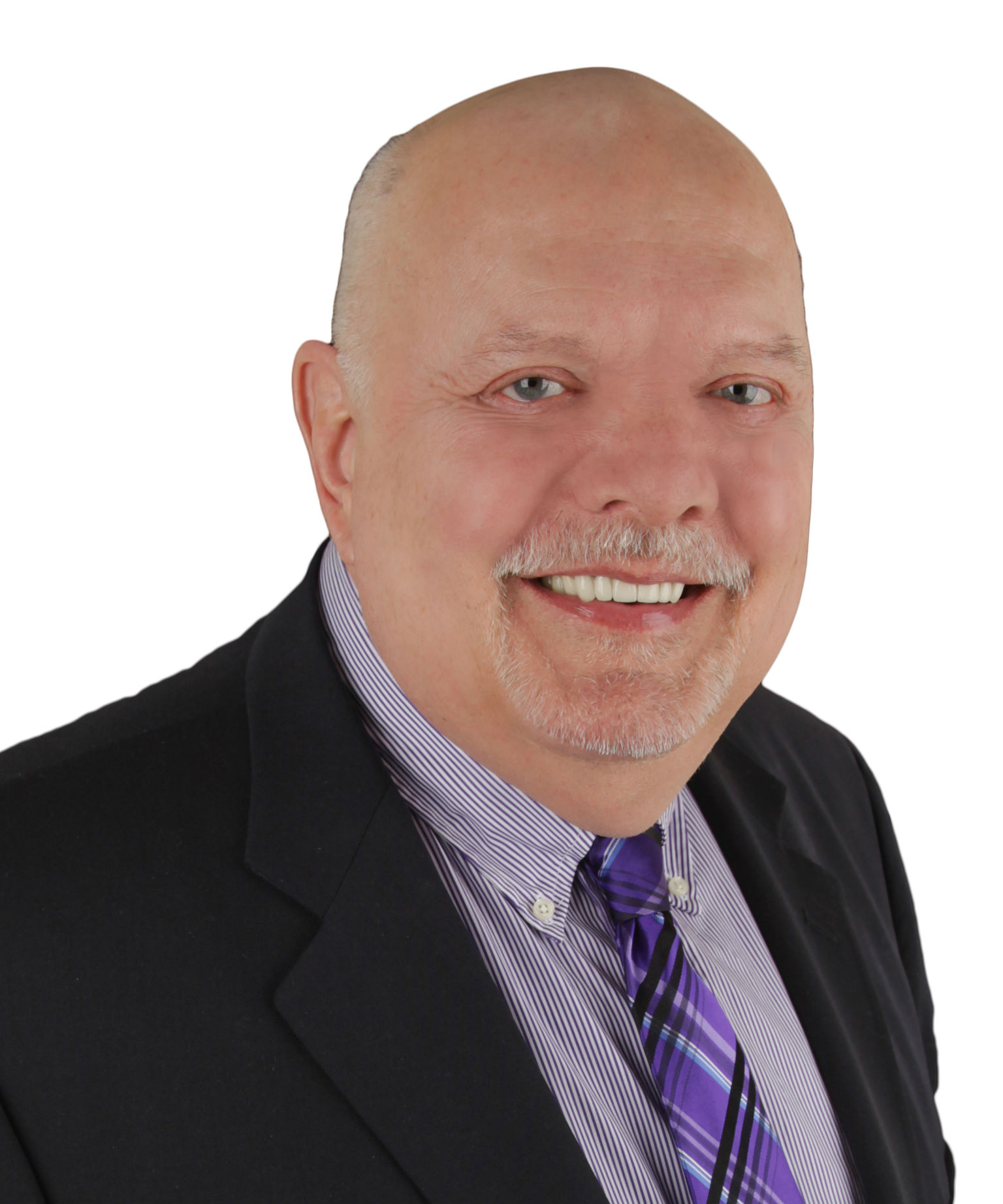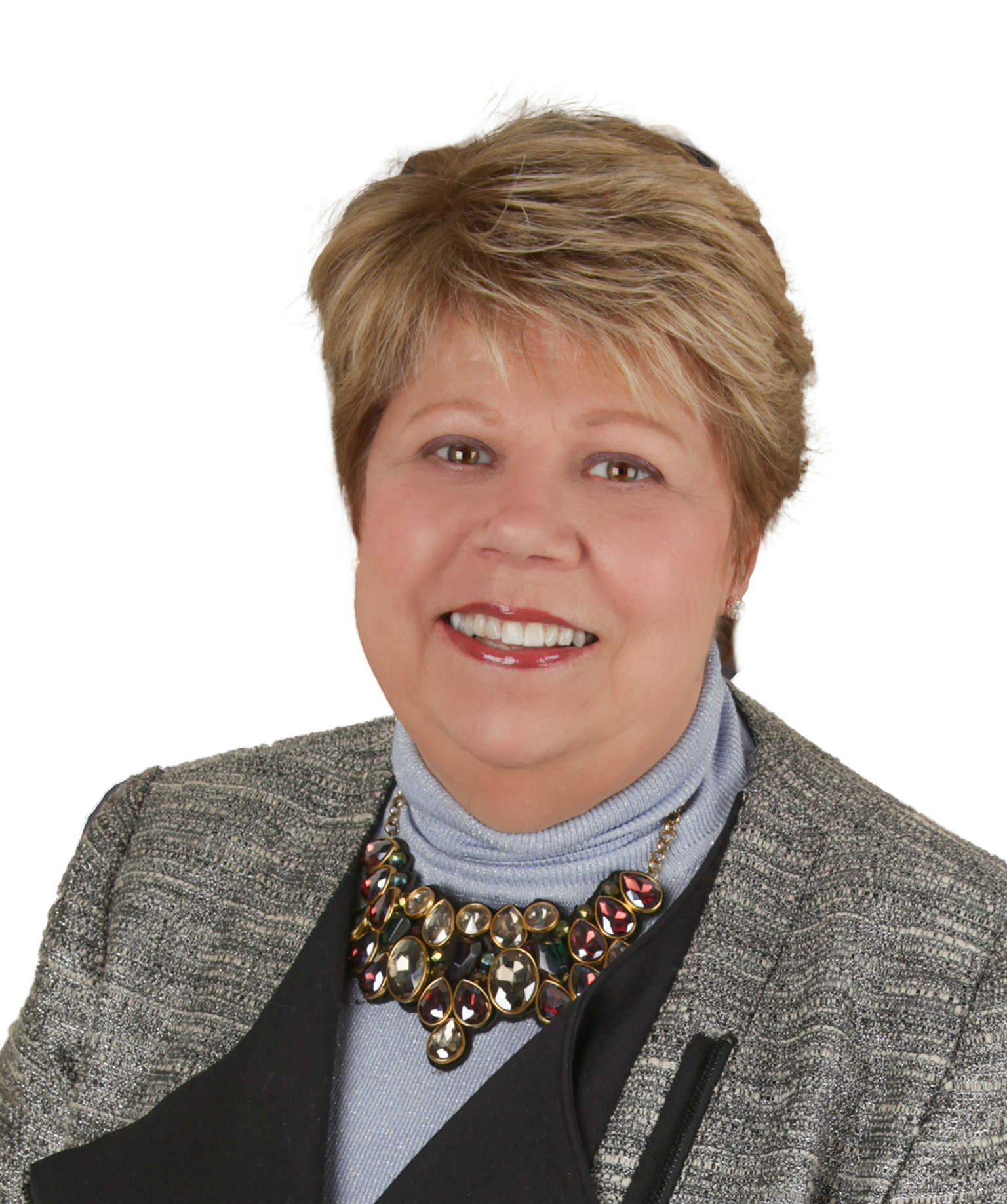 The Whitehouse's are CyberStars™; an elite group of REALTORS® who have been national recognition as experts in using technology to successfully market real estate. Doug was recognized as REALTOR® of the Year by his local association in 1994-1995.
Doug is the 2005 President of the Michigan Association of REALTORS® and Kathie is the 2005 Member of the Year for the State of Michigan's Women's Council of REALTORS®. They hold the REALTOR® Alumni of The University of Michigan (RAM), Certified Residential Specialist (CRS), Certified Internet Real Estate Professional (e-Pro), Certified Residential Broker (CRB) designations.
Doug and Kathie are part of Hannett, Wilson, Whitehouse & Burke LLC, REALTORS® which services the Southeast Michigan area around Detroit. They specializes in Oakland, Macomb and Wayne counties as well as the lakes area. Oakland County, located just minutes north of Detroit features loads of great lake front homes and with all of the major automobile manufacturer headquartered locally it is considered one of the most upscale locations in the country to live. Marketing homes of high quality requires the use of latest in technology and exceptional creative skills to communicate the quality of lifestyle afforded by homes in the surrounding area. Before becoming REALTORS®
Doug and Kathie were part of a food processing company known as Whitehouse Products, which created the nondairy industry by creating the first commercially available nondairy whipped topping made from soybeans. During their leisure time they enjoy boating on all of the Great Lakes from Chicago to the Canadian North Channel to Put-In-Bay in Lake Erie. If not on their boat you might see them on a Harley enjoying a ride with either of their children on their motorcycles.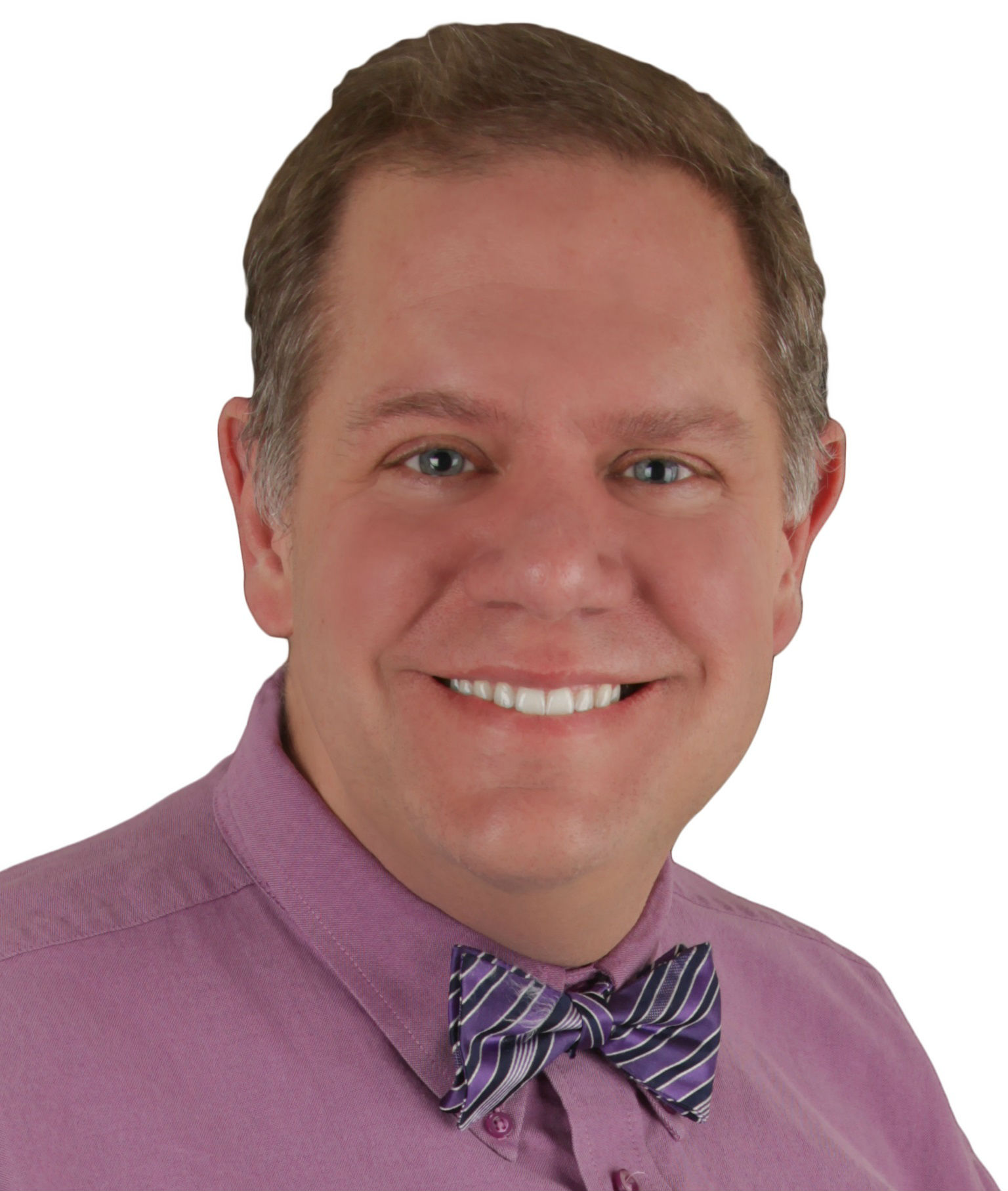 Billy is a broker and specializing in Buyers, Transaction negotiation and technology. He also is a founding member of the Royal Starr Film Festival,
www.RoyalStarr.org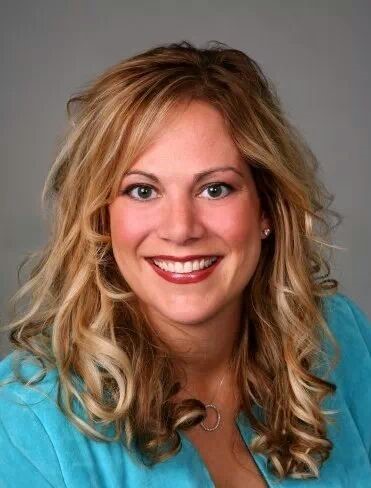 Samantha is a graduate of the University of Michigan and Georgetown Law Schools. On top of her legal prowess, she is a master marketer and negotiator and a valued team member.